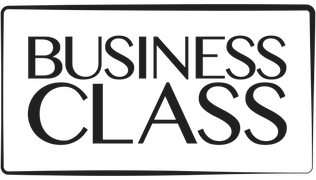 CSATLAKOZZ
HOZZÁNK
Taníts saját virtuális osztálytermünkben otthonról!
Folyamatos online képzések!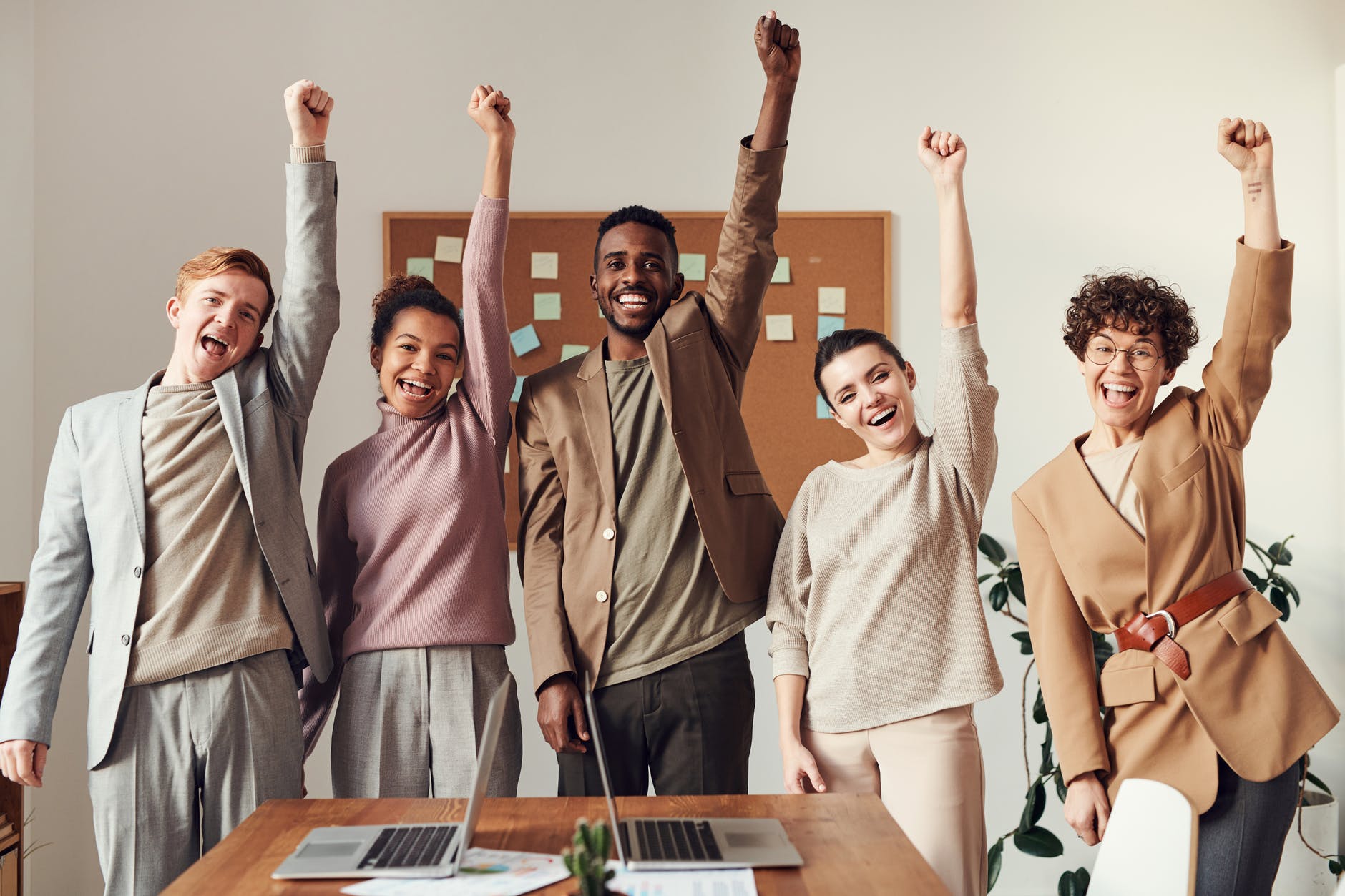 We are looking for native and non-native English teachers for our ongoing and new corporate courses online and offline in Budapest, Szeged and Pécs.
The ideal candidate will have a degree in teaching (or a ton of experience if they are native speakers), have exceptional English language skills, and will be reliable, and a true teacher at heart.
We really care about our students and expect the same of our colleagues.
Being able to issue an invoice is a distinct advantage, but not an absolute must.
What we offer in return for your effort and enthusiasm, is a great team of professionals, a warm and cozy office with coffee, professional and technical support.
We have 5-8 training sessions and team building events a year, and 24/7 consultation possibility and professional chat with the DoS.
We teach corporate training courses that are ongoing and provide a stable income and competitive lesson fees.